LET'S GET STARTED
We're here to help answer your questions. Our experts are on hand to help inform you of every aspect regarding your topic. We take great pride in using our expertise for you and look forward to hearing from you.
Our commitment to serve you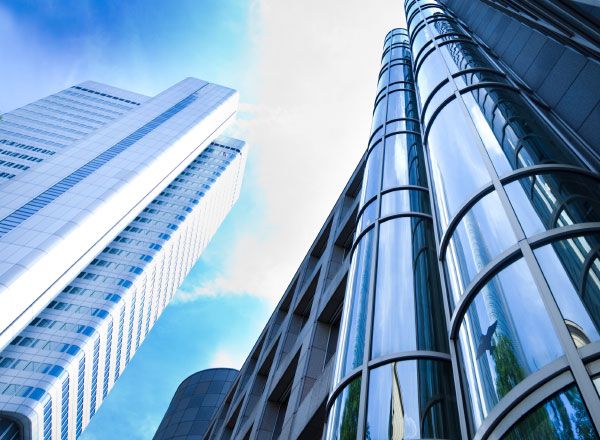 "The entire team at Kaliedoscope are an absolute pleasure. Kate put up with my constant telephone calls and we got along like a house on fire. I'm very pleased with the hard work and dedication that was put in to helping my further my career. However, I noticed on one of the resumes that was reformatted from my original copy had a fairly severe date error which was able to be rectified during my interview with the firm. Other than that little error, the experience goes without flaw."
Bennjamin Reilly
CAREER SEARCH
Hundreds of jobs available now. Search our current roles.
SUBMIT A CV
Send in your CV to one of our consultants today.
EMPLOYERS
Contact us to discuss legal staffing solutions.