Doron Paluch – Director
Doron graduated in law and arts (psychology) from Monash University. He commenced practice at Melbourne firm Herbert Geer & Rundle where he worked for nearly two years as a lawyer in the corporate and litigation teams before relocating to London.
Doron commenced his career as a specialist legal recruiter in London, working with major international law firms as well as for large law firms in regions such as Bristol and as far afield as Cornwall.
He also made the most of his time in the UK by traveling extensively throughout Europe while he was living in London. When Doron returned to Australia in 2000 he was invited to set up and manage the Melbourne division of a leading UK recruitment company as its footprint into Australia. Doron's management of that business saw it grow from a start-up to become a leader in the Australian market. Doron is passionate about legal recruitment. With over ten years in the industry, strong business skills and with an in-depth knowledge of each aspect of the recruitment process, Doron brings a wealth of experience to Burgess Professional Legal Recruitment. Doron provides direct and honest feedback and advice. He has an extensive referral network and contacts within a broad range of firms.
Doron is married to Aviva. He has three young children, Koby, Tahni and Amity. Doron and Koby both love the Hawthorn footy club (although Koby thinks Hawthorn win every week). His wife Aviva is under no such illusions, and in fact would prefer that Doron watched a little less football. Doron plays indoor soccer in his spare time and enjoys his weekends with friends and family.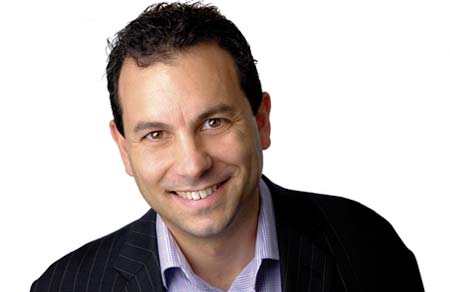 Contact Details:
Direct: 03 8676 0382
Mobile: 0438 004 445
Email: [email protected]
CAREER SEARCH
Hundreds of jobs available now. Search our current roles.
SUBMIT A CV
Send in your CV to one of our consultants today.
EMPLOYERS
Contact us to discuss legal staffing solutions.