Paul Burgess – Director
Paul graduated with honours in law from Adelaide University and simultaneously completed his second degree in Arts, including psychology. Paul commenced practice as a commercial and insurance litigator at a mid-sized Adelaide litigation practice, working for 2 highly regarded Adelaide litigators and running matters in both the higher and lower courts.
During Paul's 4 years in practice he operated with substantial autonomy,
Paul Burgess as well as working with and against a number of QC's who are now judges in the Supreme and Federal Courts. Substantial matters Paul was involved in during his legal career include multi-million dollar professional negligence claims against solicitors, a mining dispute, an automotive manufacturing dispute and a number of IP claims. As well as these matters Paul also recalls the joys of appearing in the Federal Court on a doomed injunction just before Christmas Eve, representing 50 distraught plaintiffs in a class action relating to a failed motor vehicle group, being swindled by an 80 year old debt evader, selling a farm on behalf of a building society and being bailed up regularly by friends and relatives for free legal advice.
Paul left the law to steer his career towards management and held various management roles with 2 publicly listed corporates, where he progressed to lead a team of around 90 employees. Paul sought to merge his existing law and management/HR experience and became a legal recruiter to facilitate this.
Paul has been recruiting lawyers since 2001, and was instrumental in the successful start-up of a UK founded, specialist legal recruiter in Melbourne and in its expansion interstate, prior to establishing Burgess. Paul has a mixed private law firm and corporate client base with strong contacts at both partner and junior lawyer levels. He has recruited for some of Australia's largest corporate entities, multi-nationals, top-tier law firms and boutique practices. Paul has designed and run graduate selection programs for law firms, participated in project recruitment, worked on contract in a top-tier firm in an HR consulting role and assisted hundreds of lawyers with their next career move.
Paul is keenly interested in sport and has a sports background that includes playing state level hockey and athletics. Paul currently lives in Melbourne and in his spare time swims endless kilometres, plays social level hockey, travels, dines out with friends and drinks copious quantities of South Australian wine.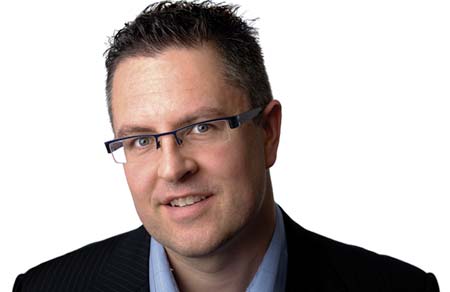 Contact Details:
Direct: 03 8676 0372
Mobile: 0414 687 629
Email: [email protected]
CAREER SEARCH
Hundreds of jobs available now. Search our current roles.
SUBMIT A CV
Send in your CV to one of our consultants today.
EMPLOYERS
Contact us to discuss legal staffing solutions.