Emma Leeseberg – Consultant
Emma joined the Melbourne Kaleidoscope team in 2019. Originally from Arizona, USA, she worked as a legal secretary in a family law firm for several years before moving to Australia in 2017.
With her experience and knowledge of the legal industry, Emma understands what's important to support staff when looking for a new job. Emma enjoys working closely with candidates to help them navigate the challenges of making a career move in the legal industry and find their dream job.
Outside of work, Emma enjoys going on camping trips with her Partner and baking delicious treats to share with her colleagues.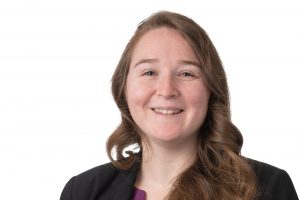 Contact Details:
Telephone: 03 8676 0310
Mobile: 0448 915 888
Email: [email protected]
CAREER SEARCH
Hundreds of jobs available now. Search our current roles.
SUBMIT A CV
Send in your CV to one of our consultants today.
EMPLOYERS
Contact us to discuss legal staffing solutions.