The office of Kaleidoscope Legal Recruitment in Melbourne is conveniently located near Flinders Street Station, with easy access to various CBD trams, including Elizabeth Street trams 19, 57, and 59. It is also just a short walk away from Bourke Street Mall.
LET'S GET STARTED
We're here to help answer your questions. Our experts are on hand to help inform you of every aspect regarding your topic. We take great pride in using our expertise for you and look forward to hearing from you.
Our commitment to serve you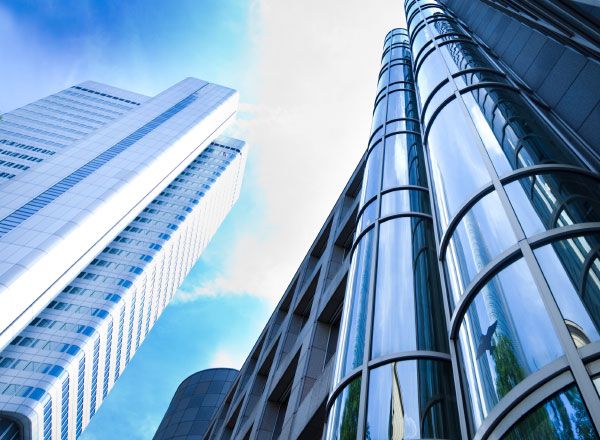 "I had the pleasure of connecting with Anthony @ Kaleidoscope; who offered great insight and support in landing a job within the industry I was looking to further get into.
His support throughout the application and interview stage was paramount to my success in landing a pivotal job role.
Anthony has been genuine, honest and an expert throughout this whole process and I am forever thankful to him and what he has done.
If I could give Anthony 10 stars I absolutely would, you'll be in great hands with him in your corner preparing you for interviews."
Zinzi Mkhize
CAREER SEARCH
Hundreds of jobs available now. Search our current roles.
SUBMIT A CV
Send in your CV to one of our consultants today.
EMPLOYERS
Contact us to discuss legal staffing solutions.