The recruitment of legal staff is a specialist discipline. The roles can be complex and unique. That's why our consultants are either switched-on, successful former legal staff or, alternatively, proven recruitment consultants with experience in law. Our consultants are well connected, with links to the legal profession who develop and maintain their own areas of interest and specialty. However, the two most important characteristics our consultants bring to the recruitment process are honesty and discretion.
Our consultants take a long-term approach to recruitment. They pay particular attention to understanding the goals and needs of both the employer and the employee to determine if the fit is right. When discussing a particular role our consultants pay close attention to the employee's interpersonal skills, personality and aspirations.
We like our consultants to be empowered, flexible, creative, professional, accountable and accessible. At all times they are commercially minded and attuned to the realities of doing business.
Our consultants enjoy dealing with you. We are legal recruiters because we enjoy being involved with the industry. To learn more about your consultant, click on their name on the left.
As specialist legal recruiters, we know the Melbourne and Sydney legal industry well and can provide you with the advice you need to make an informed decision about where to go next. View our current roles available now, or contact us for further information regarding legal recruitment.
ANTHONY PACE
NATIONAL MANAGER & SENIOR CONSULTANT
Anthony joined the Kaleidoscope team in 2018 after gaining many years experience in the legal industry working as a legal assistant and senior paralegal. Read more…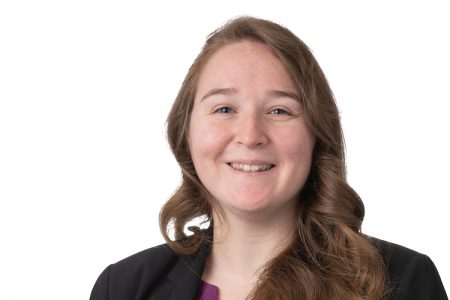 EMMA LEESEBERG
CONSULTANT
Emma joined the Melbourne Kaleidoscope team in 2019. Originally from Arizona, USA, she worked as a legal secretary in a family law firm for several years before moving to Australia in 2017. Read more…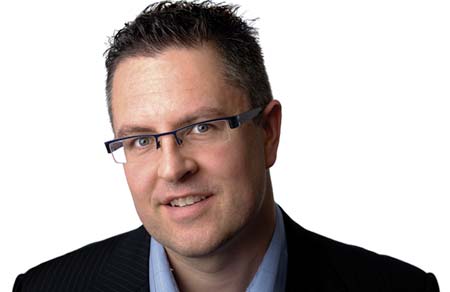 PAUL BURGESS
DIRECTOR

Paul graduated with honours in law from Adelaide University and simultaneously completed his second degree in Arts, including psychology. Read more…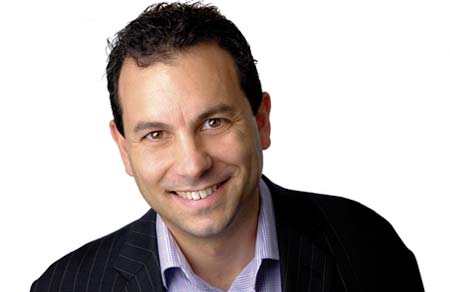 DORON PALUCH
DIRECTOR
Doron graduated in law and arts (psychology) from Monash University. He commenced practice at Melbourne firm Herbert Geer & Rundle where he worked for nearly two years as a lawyer. Read more…
"The entire team at Kaliedoscope are an absolute pleasure. Kate put up with my constant telephone calls and we got along like a house on fire. I'm very pleased with the hard work and dedication that was put in to helping my further my career. However, I noticed on one of the resumes that was reformatted from my original copy had a fairly severe date error which was able to be rectified during my interview with the firm. Other than that little error, the experience goes without flaw."
CAREER SEARCH
Hundreds of jobs available now. Search our current roles.
SUBMIT A CV
Send in your CV to one of our consultants today.
EMPLOYERS
Contact us to discuss legal staffing solutions.